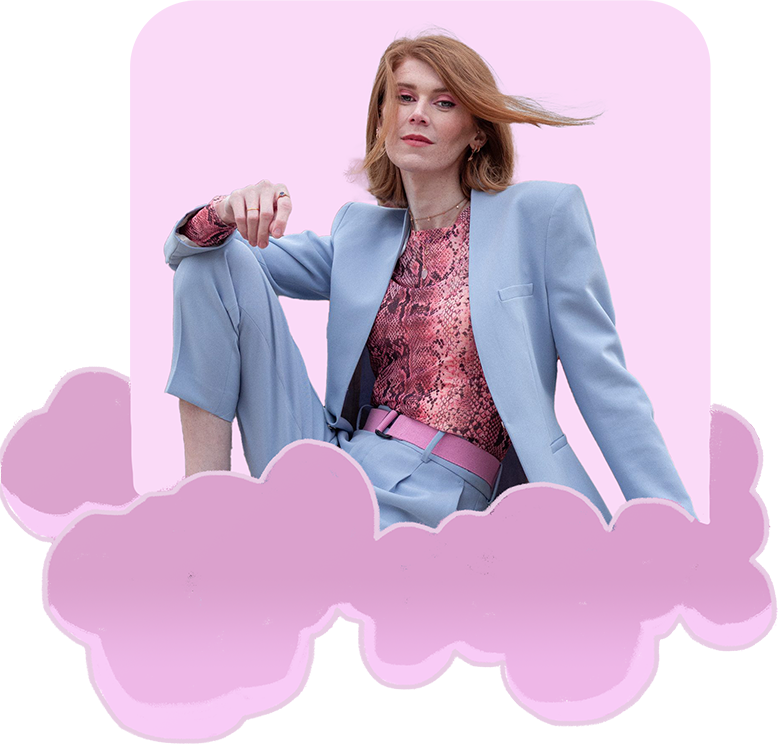 Ellena Woolf
Artist
Ellena Woolf is a teaching artist and poet who uses creative writing to engage young people aged 14 to 25.
The artist believes that by sharing specific perspectives, in her unique style, she finds inventive ways to engage young people with challenging subjects.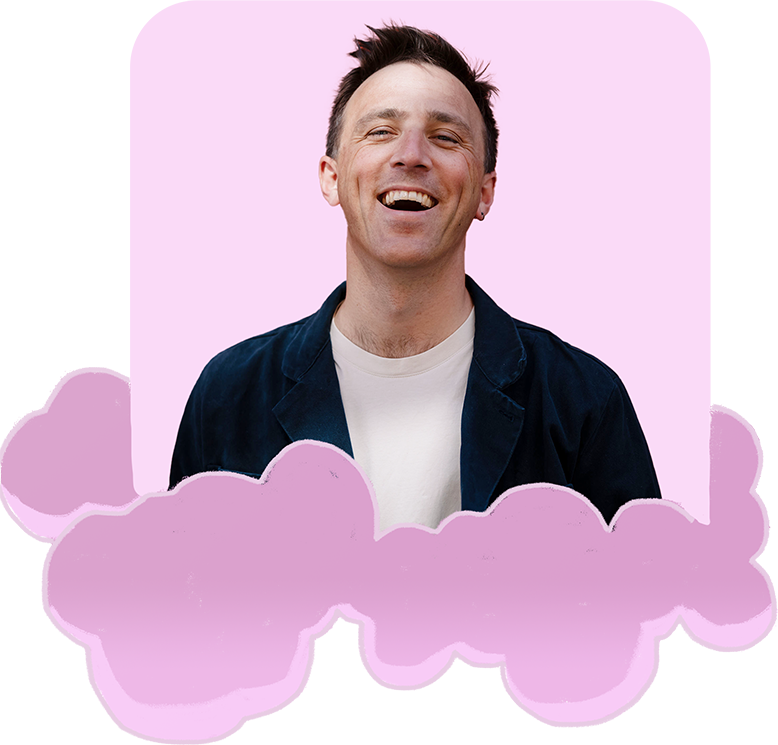 Steve Goatman
Producer
Steve Goatman is an independent coach, educator and contemporary performance producer based in Tendring, Essex.
He is passionate about formally inventive performance, generating exciting new ideas with people, and helping people and organisations live and work at their best.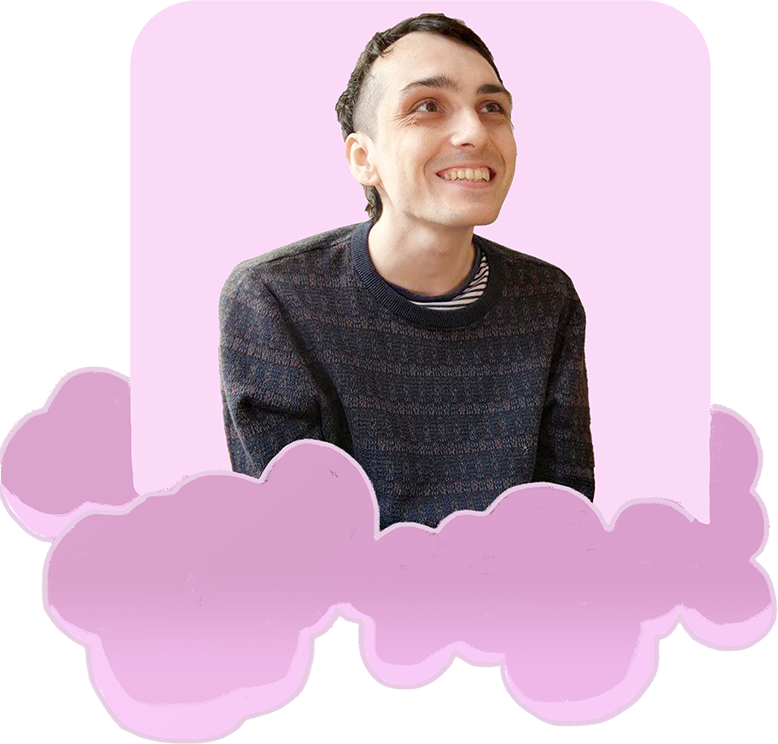 Billy Johnstone
Web developer & audio editor
Billy Johnstone (they/them) is a web developer at Queer Web Design and the audio editor for Voice Notes.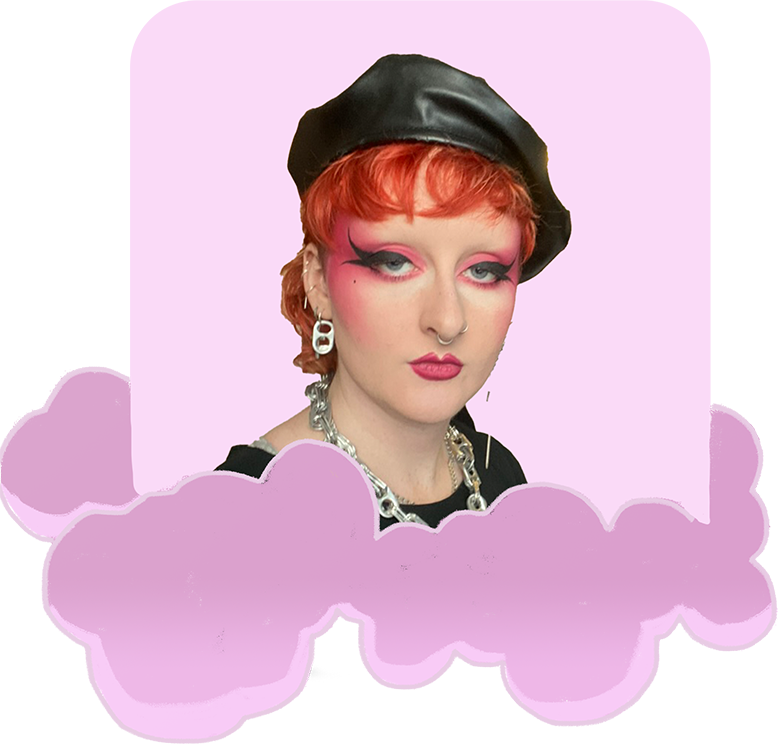 Bracken Devlin
Graphic designer
Bracken Devlin is an artist, graphic designer, website designer, drag queen and bingo host. They have worked on 1,000,000+ projects and bring their all every time.

© 2023 Voice Notes To My Child Self | Website by Queer Web Design